About Us
With over 25 years in the IT industry, we at Quality SAP use our experience to help support small businesses and individuals in meeting their IT goals.  Our process is designed to help make your website needs, app ideas, or process improvements come to life, at an affordable price. Ask us about:
Mobile Application Development
Website Development
IT Process Consulting  focusing on process improvement
Business Marketing
Home of the Key Spot Mobile Application Platform for sharing business and services with the community
Our service includes:   
Website Development, IT Consulting, Business Marketing, and Mobile Application Development. We offer a comprehensive process to help identify gaps and opportunities, delivering a comprehensive project plan with timelines and milestones, affordable pricing, and a realistic schedule.
We also offer products such as the Key Spot mobile application platform to support sharing of your business or services with the community.  We will help you meet your IT goals quickly and smoothly. 
Start Your Brand Marketing Today!
Get the Best Affordable Branding Packages!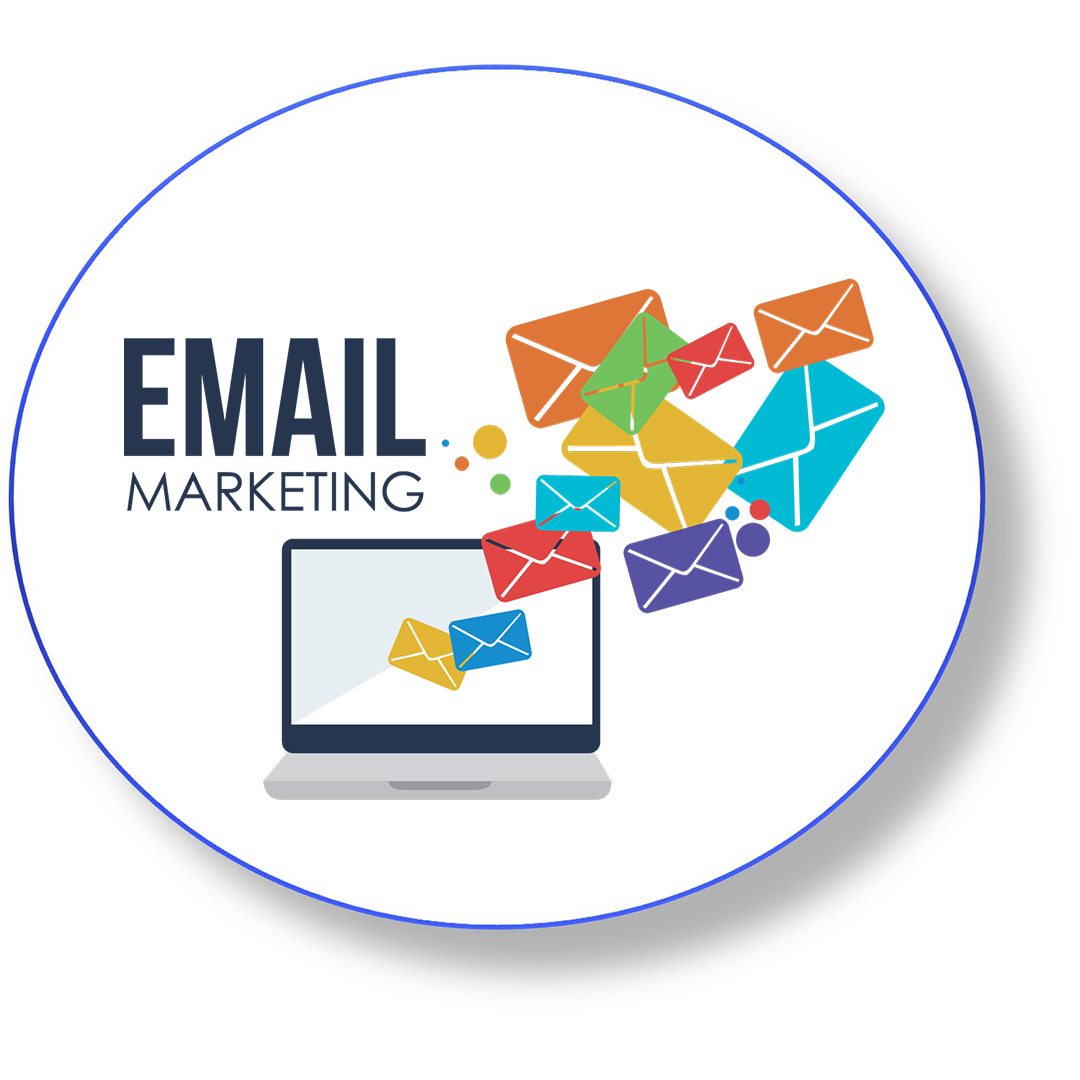 Email Marketing
Connect with your Network with a great Email Marketing Package!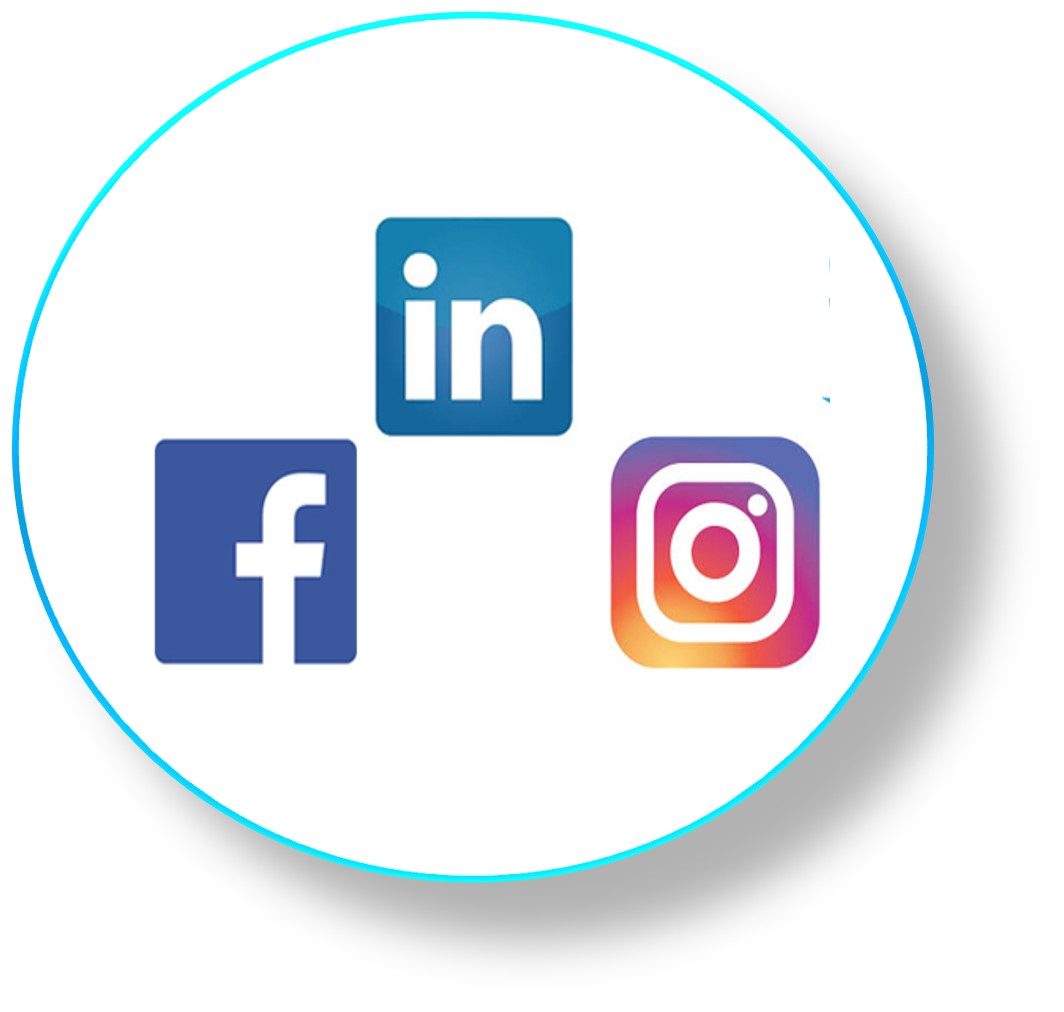 Social Media
Grow your brand awareness with social media content & monthly analytics.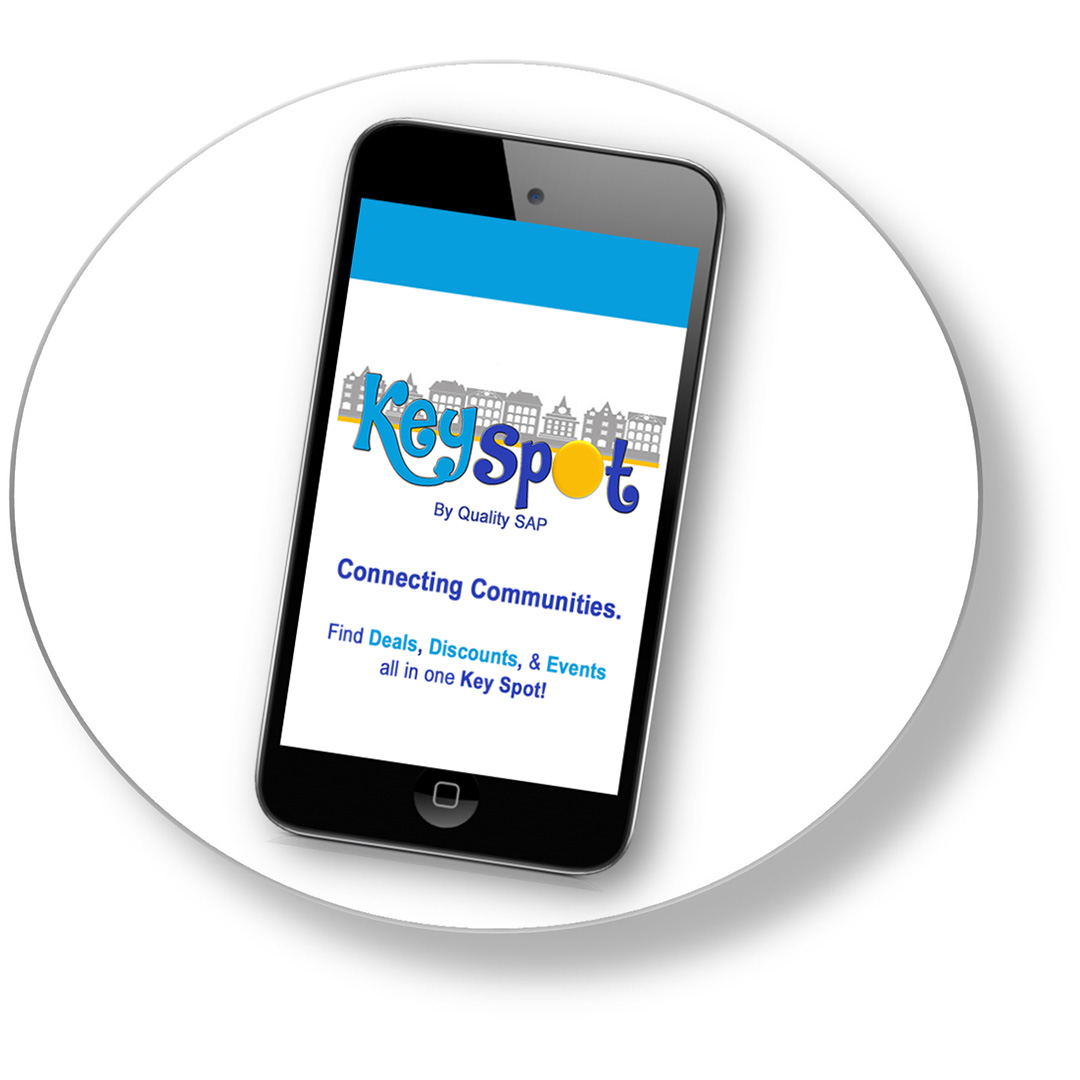 Mobile Marketing
Get FREE Business Promotion on the Key Spot app and Make Great Connection!
Text Marketing
Share the latest with your audience with affordable text Marketing!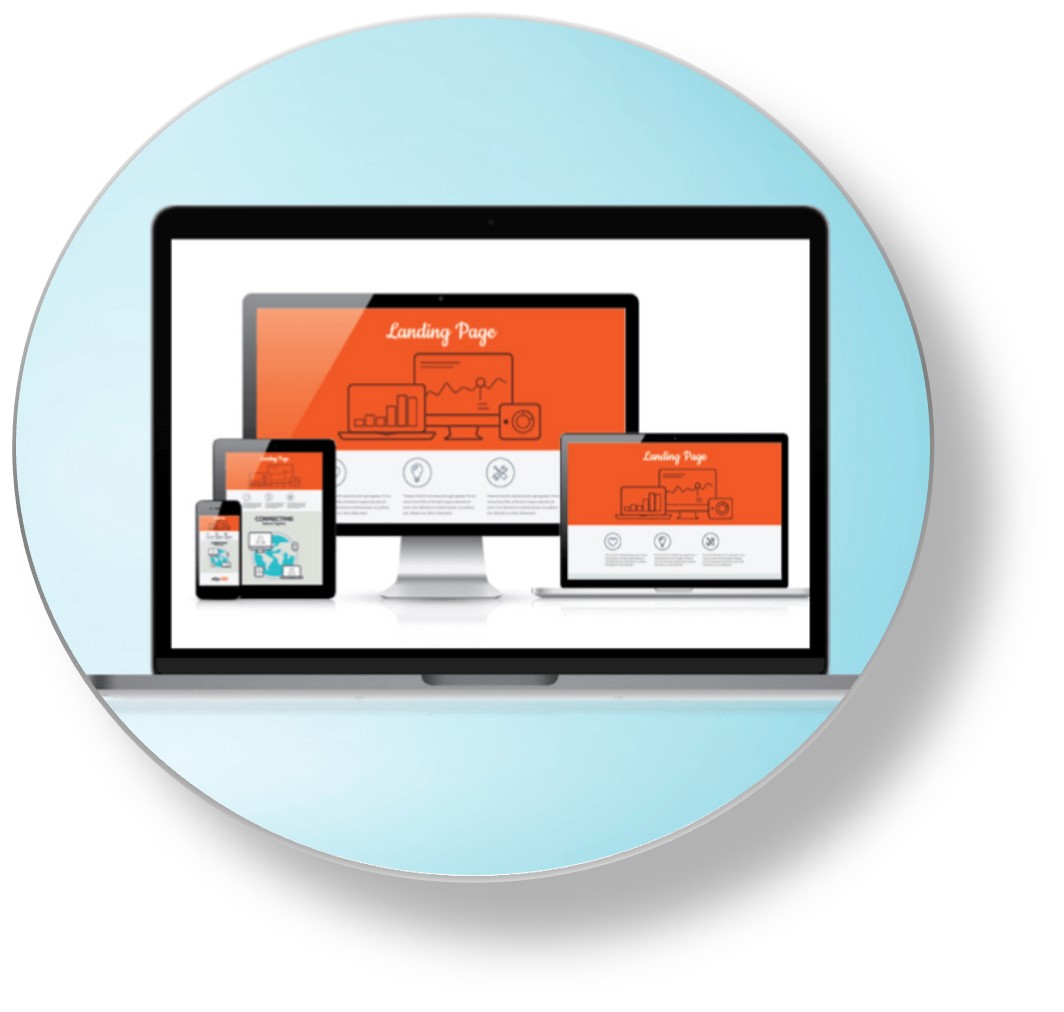 Landing Pages
Get started with a great custom landing page including domain and hosting,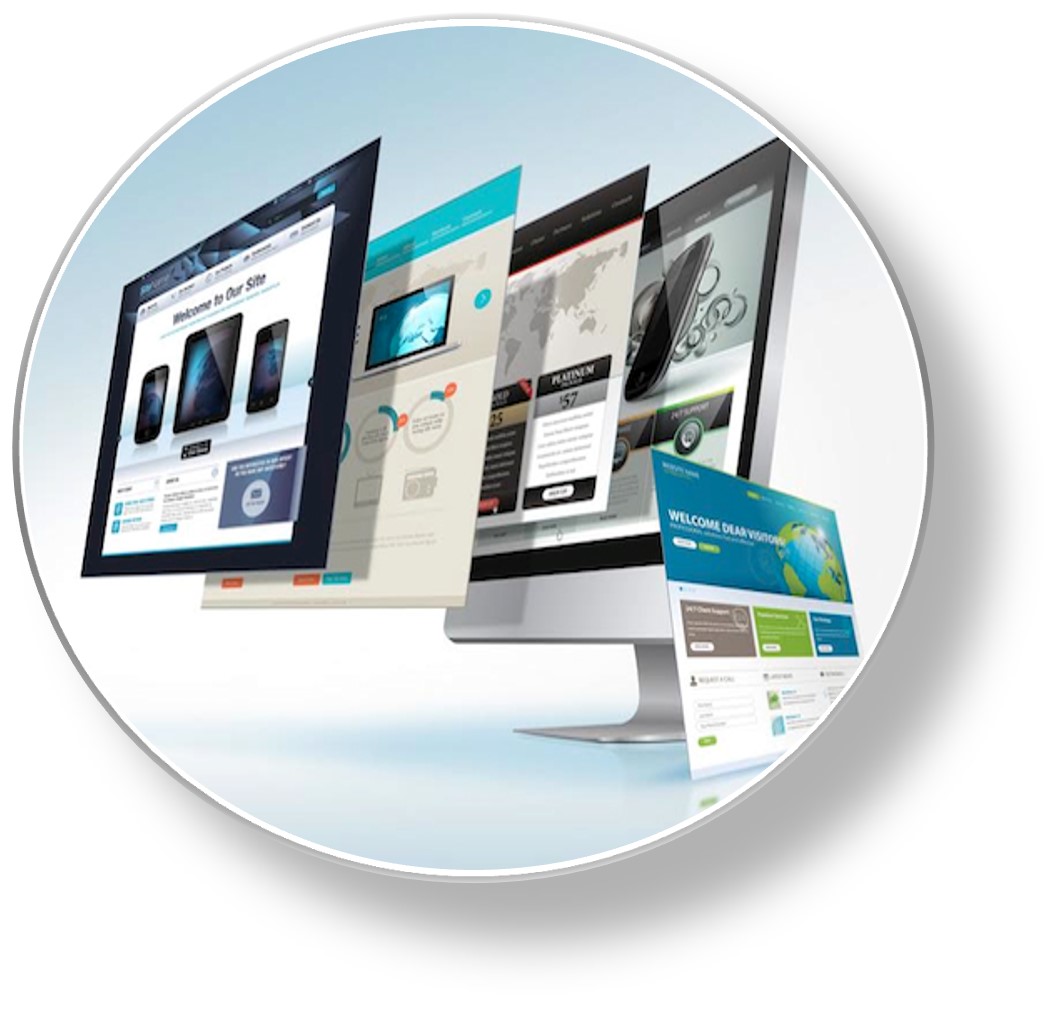 Custom Websites
Get a Custom website built to meet your needs. Schedule a FREE Consultation!
Get the Support You Need!
Leadership
We have provided support for businesses both large and small to fit their needs.
Experience
Our experience puts us in a unique position to meet the challenges of your project.
Why Us
With us, we can work to support your business or service needs, at an affordable price. Contact us today.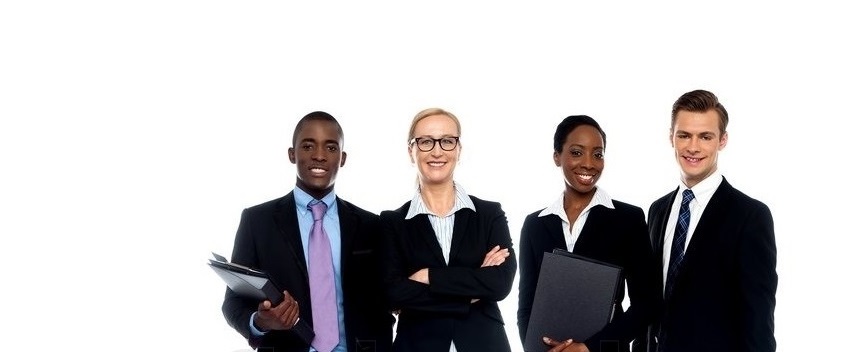 We are Here to Help you!
If you can't fly then run. If you can't run, then walk. And, if you can't walk, then crawl, but whatever you do, you have to keep moving forward.

– Dr. Martin Luther King Jr.
Website Development
Our experienced team of professionals can get your website developed from start to finish. If you need support with updating or managing your existing site we are the ones to call.
Mobile App Development
Let's make your app idea come true! We can provide consultation and complete end-to-end development services to get your mobile app out to the world. Contact us to take the first step!
IT Consulting & Business Marketing
We are experienced professionals that can provide the services you need to support your business. Whether it is Marketing your product and service to expand and grow, or providing you personalized IT Consulting, we are your partners. Contact us today!
Take the Next Step! Schedule your FREE Consultation Today!
Certifications: